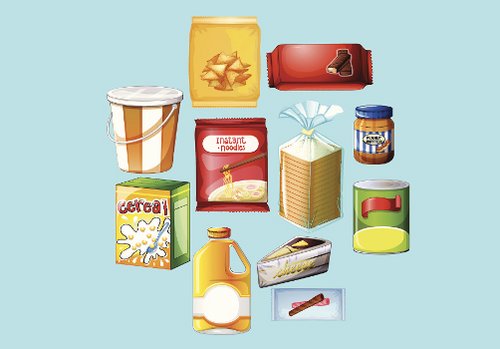 On 15 March 2023 EFSA published its draft scientific opinion on the risk assessment of mineral oil hydrocarbons in food. According to this draft mineral oil saturated hydrocarbons (MOSH) do not provide a health risk. However, EFSA's experts added that certain mineral oil aromatic hydrocarbons (MOAH) could pose a health risk. The draft scientific opinion was launched for public consultation until 30 April 2023. The European Commission and EU Member States will consider risk management measures once the finalization has been completed.
What's to expect?
At the upcoming Online Training "The EU Food Contact Legislation" on 10 May 2023, you will get an update on mineral oils through practical exercises. You can find further information here.
By attending our upcoming 12th International Conference "Residues of Food Contact Materials in Food", taking place in Cologne/Germany and via Live Stream on 5 and 6 October 2023, you will get an update on waxes in packaging including hydrocarbon waxes and MOSH/MOAH. For further information on the program and registration, click here.
You can find further information here:
Die Akademie Fresenius GmbH
Alter Hellweg 46
44379 Dortmund
Telefon +49 231 75896-50
Telefax +49 231 75896-53
E-Mail freseniusakademie-fresenius.de
www.akademie-fresenius.de