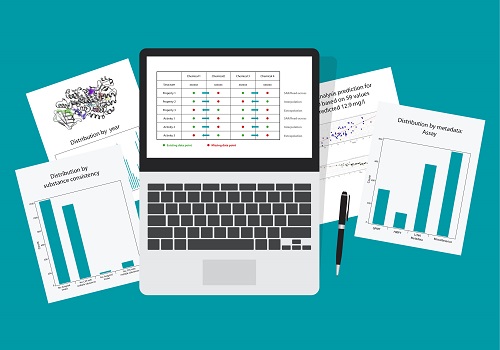 Few days ago the final report for Tebufenpyrad has been made publicly available. EFSA formally approved the report some time ago.
During the Akademie Fresenius Online Conference "NAMs in Toxicological Assessments and Regulatory Perspective" on 8 and 9 May 2023 Bertrand Desprez (ANSES) will talk about the EFSA Pilot Project on NAMs for the risk assessment of the pesticide Tebufenpyrad.
Stay up to date and register today. For more information on the event, click here.
Source: EFSA Online Library
You can find further information here:
Die Akademie Fresenius GmbH
Alter Hellweg 46
44379 Dortmund
Telefon +49 231 75896-50
Telefax +49 231 75896-53
E-Mail freseniusakademie-fresenius.de
www.akademie-fresenius.com