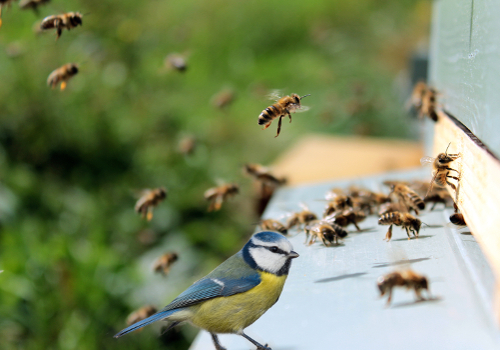 As of yesterday, the European Commission has announced the extension of Glyphosate approval for an additional ten years. The decision comes in the wake of a lack of consensus among EU countries, prompting the Commission to take the lead and outline a renewal with new conditions and restrictions.
In a recent EU-Appeal Committee vote, representatives from member states failed to reach a majority either in favor of or against the continued use of Glyphosate.
The EU Commission stepped in to make a decision, proposing a ten-year extension of Glyphosate's approval, which is set to expire on 15 December 2023. Under the Commission's proposal, Glyphosate use in the EU will be permitted until 2033, subject to new conditions. These include the prohibition for use as a desiccant and allowing Member States to limit the quantity and frequency of Glyphosate use.
The Commission's decision relies on safety assessments carried out by EFSA and the ECHA, taking into account regulatory studies and scientific literature. While the current assessment did not identify critical concerns, the Commission remains open to future evidence.
One specific data gap currently remaining was identified by the Pesticide Peer Review Meeting in 2022. As their report mentions, the direct effects on non-target arthropods and bees have yet to be quantified precisely. Such quantification should consider the magnitude and duration of the impact in a spatial and temporal context.
Join our ecotox conference on 6 and 7 December and discuss one of the latest studies on in-field overspray and exposure of non-target arthropods that could potentially deliver valuable hints on this subject matter! Get all the details to the event here.
Credits: European Commission,EFSA
Picture Credit: © hfox – Fotolia.com, © reluk – Fotolia.com