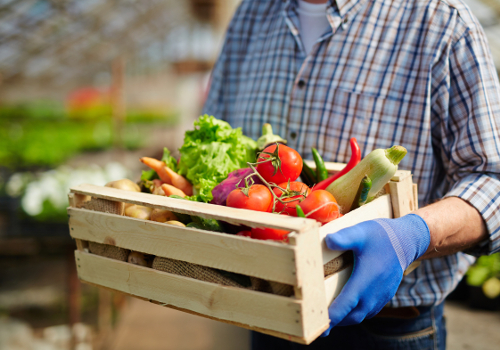 Starting from 1 January 2024 there will be significant updates to the requirements for residue data in GB. In preparation for this change, the HSE has recently released a preview of the 2024 guidance to help you navigate the evolving landscape.
The new guidance is here to replace the previous SANCO 7525/VI/95 rev. 10.3 guidance, and it's been refined with input from stakeholders during an informal consultation. These modifications include editorial corrections and illustrative examples to enhance clarity.
These updates will have a broad impact, affecting pesticide active substance approvals, plant protection product authorisations, and the setting of MRLs in GB.
You can access the preview of the GB Extrapolation Guidance document on the HSE website.
Or maybe you'd like to pose your questions directly to the HSE? Then visit our conference "Pesticide Residues in Food" in December. All details on the event can be found here.
Picture Credit: © pressmaster – Fotolia.com