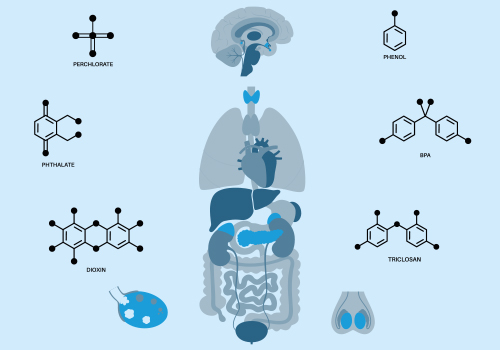 The current REACH regulation already allows the identification of endocrine disruptors as substances of very high concern (SVHC). However, the European Commission proposes within their Chemicals Strategy for Sustainability to significantly enhance the information requirements under REACH for critical hazards such as carcinogenicity, mutagenicity and endocrine disruption, which will lead to even more testing requirements for substances in these categories.
Meanwhile the Commission also adopted a Delegated Act to introduce new hazard classes under the CLP i.A. for endocrine disruptors.
Learn all about the ED-relevant developments in the EU according to CSS: CLP & REACH and get an idea on how to carry out the required endocrine disruptor assessment and how to best revise your assessment strategy.
Join our online training "How to identify Endocrine Disrupting Chemicals" in June for your latest update.
You can find further information here:
Die Akademie Fresenius GmbH
Alter Hellweg 46
44379 Dortmund
Telefon +49 231 75896-50
Telefax +49 231 75896-53
E-Mail freseniusakademie-fresenius.de
www.akademie-fresenius.de