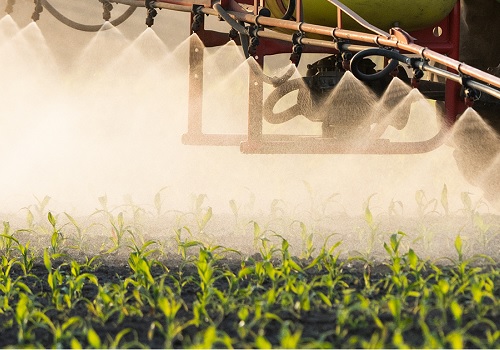 In July, EFSA published its latest findings on glyphosate. The comprehensive assessment and peer review evaluated its impact on human health, animal welfare, and the environment. Here are the key takeaways:
No Critical Concerns: EFSA found no critical areas of concern, in relation to the risk glyphosate poses to humans and animals or the environment

Data Gaps: Some data gaps were identified, which are reported in EFSA's conclusions for further consideration during the renewal of the approval process by the European Commission and Member States.

Environmental Safety: Glyphosate was not classified as carcinogenic, mutagenic, or reprotoxic by the European Chemicals Agency in 2022. EFSA used this assessment for the EU risk evaluation on glyphosate.

Identified Issues: EFSA's report highlights areas that couldn't be finalised, including the assessment of impurities and dietary risks, and outstanding issues like toxicity information for certain glyphosate-based pesticide components.
Glyphosate is currently approved for use in the EU until 15 December 2023. The risk assessment and peer review are part of the process to renew its approval. EFSA has shared its conclusions with the European Commission and Member States to guide their decision on glyphosate's approval. EFSA conclusion will be expected to be published in October 2023.
Stay tuned for more updates and insights on the future of glyphosate in European agriculture. In the meantime, check out one of the many trainings Akademie Fresenius has to offer for the agrochemical sector.
Source: EFSA
Picture Credit: © Dusan Kostic – AdobeStock